Your Guide to Choosing the Best Artificial Grass For Your Home
The most sought-after artificial grass specialists in Central Coast
Tired of spending hours mowing the lawn?
Synthetic Grass Central Coast Experts offers an innovative solution to replacing natural grass with artificial turf that looks and feels real. We're proud to partner with some of the best suppliers in the industry, enabling us to provide unbeatable quality and value for your money. Our artificial grass Central Coast is designed to stand up well against heavy use, harsh climates and extreme weather conditions – so it can take whatever nature throws at it. Plus, our cutting-edge installation process ensures a long-lasting finish that won't fade or become patchy over time.
Have perfectly manicured lawns without lifting a finger! Enjoy green grass all year round without needing any maintenance – no more mowing, watering or fertilizing. With artificial turf from Synthetic Grass Central Coast Experts, you will enjoy beautifully lush green spaces year after year with minimal effort on your part.
Call now at (02) 4019 2019 for a free consultation about how we can help you find a perfect solution for your outdoor space needs!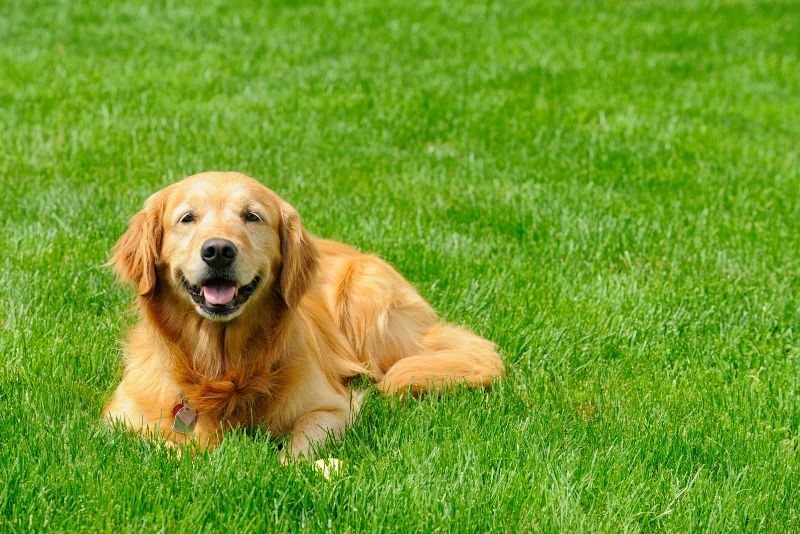 What to consider when choosing artificial grass
Artificial grass is a great way to bring life and vibrancy to any outdoor space all year round. When choosing artificial grass, there are many factors you should consider in order to find the right product for your situation.
Firstly, take into account the amount of traffic that your lawn will experience. You may be looking for heavier-duty grass if you have a lot of foot traffic or an area that is frequently used for activities such as sports.
Secondly, consider the amount of maintenance required. Artificial grass requires very little upkeep and is incredibly low maintenance, however, as with any product, some periodic cleaning will be needed to keep it looking its best.
Thirdly, choose the right colour of artificial grass that will match your landscape design and suit any existing features in your garden.
Finally, consider the price range of different products available on the market to make sure you are getting the best value for your money.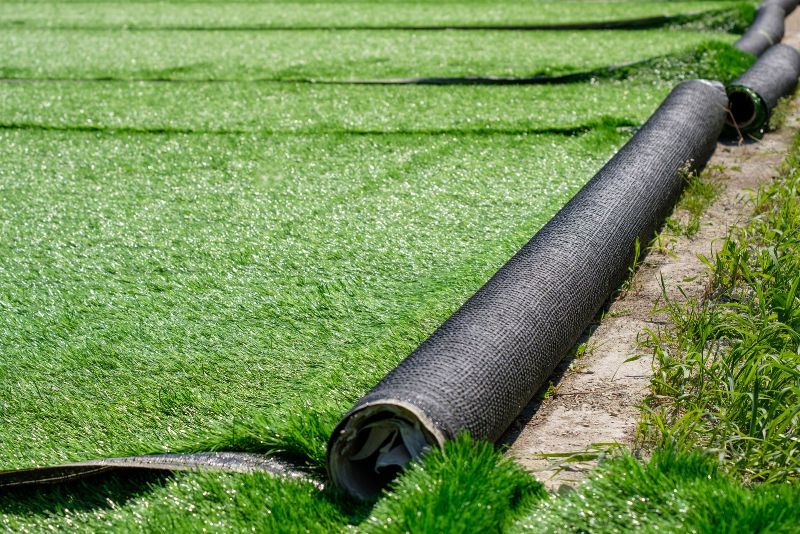 The benefits of artificial grass
Artificial grass will offer you the following benefits:
• Drought tolerance – Artificial grass requires very little water to keep it looking lush and green. It is ideal for areas with low rainfall or periods of drought.
• No weeding – You won't need to worry about weeds growing through your artificial grass!
• Low maintenance – As mentioned above, you won't need to mow or fertilise your artificial grass.
• Durability – Artificial grass is built to last and can stay looking great for many years with minimal maintenance.
How to install artificial grass
Installation of artificial grass will require the following steps:
• Clear and level the area
• Lay a weed membrane
• Install a sub-base
• Lay the artificial turf
• Secure the artificial turf
• Add infill material
• Finish up
And that's it! You've successfully installed your artificial turf.
The cost of artificial grass
The cost of artificial grass will depend on the size of your outdoor space and the type of artificial grass you choose. Additionally, you may need to pay for additional materials such as weed membrane, infill material and sub-base. Remember to factor in labour costs when planning for your project.
Maintenance and care of artificial grass
Minimal maintenance is required for artificial grass. However, you should carry out regular inspections to pick up any debris and leaves and clear away any dirt or mud. You can also occasionally use a stiff brush to remove any compacted particles that may have built up on the turf surface. Lastly, leave your artificial grass exposed to sunlight and air regularly to help it stay fresh and clean. This will help it to remain to look its best all year round.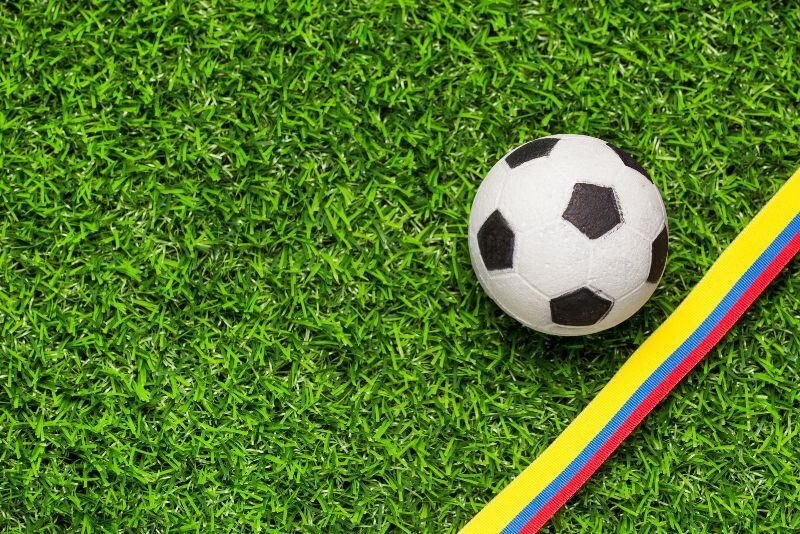 Why choose us?
In conclusion, there are many benefits to installing synthetic grass in your home. Not only is it a more environmentally-friendly option, but it also requires less maintenance than natural grass. If you're interested in installing synthetic grass in your home, contact the experts at Synthetic Grass Central Coast. We specialize in artificial turf and can help you find the perfect solution for your needs. Give us a call today!
Synthetic Grass Central Coast Experts
Website: https://syntheticgrasscentralcoast.com/
Address: 902 Pacific Hwy, Lisarow NSW 2250
Telephone: (02) 4019 2019
Facebook: https://www.youtube.com/channel/UCrUXYCkgipSBqyv2HeliO2A
Twitter: https://twitter.com/GrassCoast
Pinterest: https://www.pinterest.com.au/syntheticgrasscentralcoast/
Linkedin: https://www.linkedin.com/company/synthetic-grass-central-coast-experts
Instagram: https://www.instagram.com/syntheticgrasscentral/
Youtube: https://www.youtube.com/channel/UCrUXYCkgipSBqyv2HeliO2A